The National Association of the Deaf (NAD) welcomes two new staff members, Andrea Vigil and Leah Wiederhorn! We are sad to bid farewell to two wonderful people who have gone on to new adventures. Our former Staff Attorney from 2013 to 2019, Caroline Jackson, moved to California and is now working for another law firm. Our former Outreach Specialist from 2018 to 2019, Teddy Dorsette, III, moved back home to Detroit, Michigan.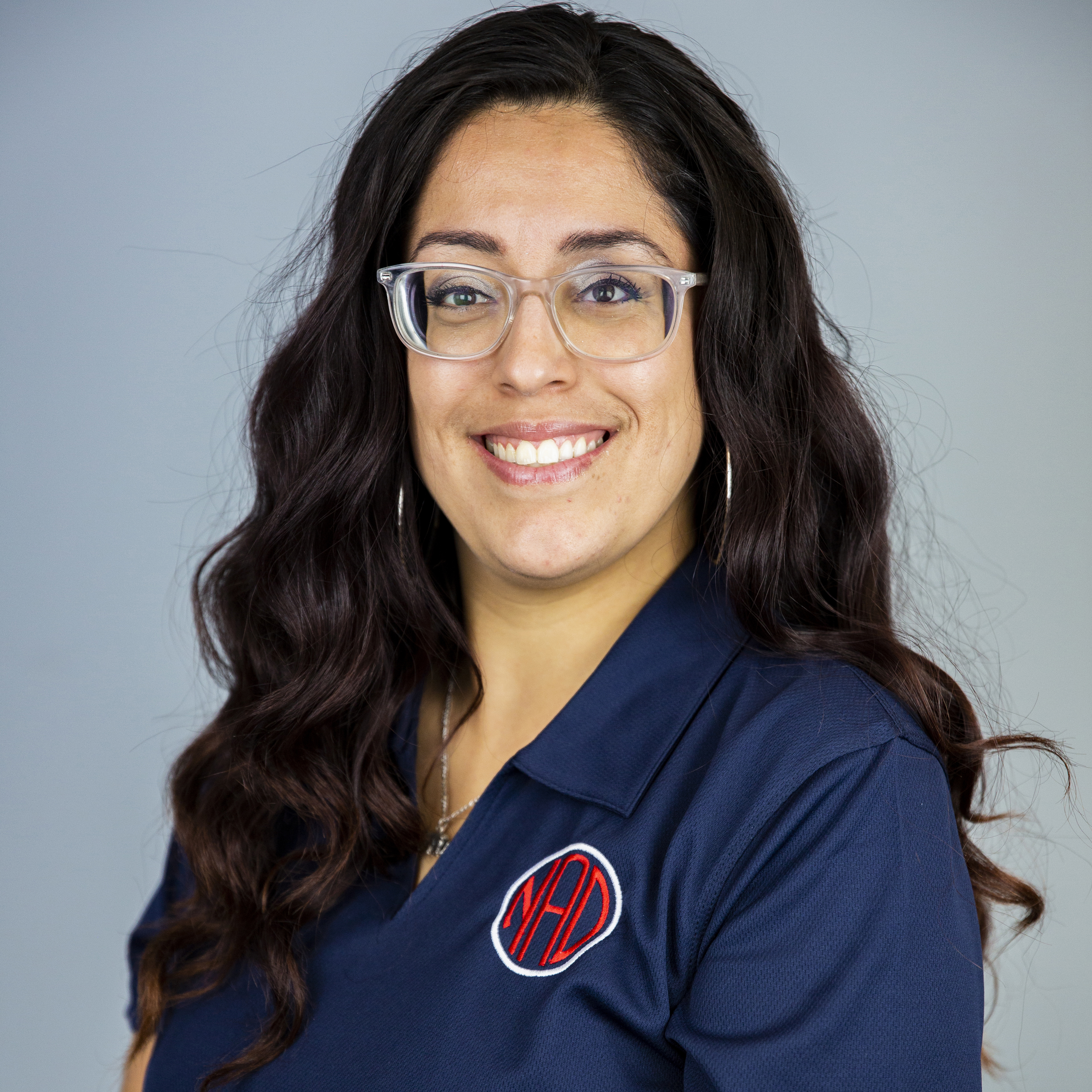 Andrea is our new part-time Front Desk Assistant! She will support our Office Manager, Sean Norman, to ensure smooth operations at the Front Desk. Andrea was born and raised in Salt Lake City, Utah. She was former Miss Deaf Utah in 2008-2009 and competed in Miss Deaf America pageant at the 2010 NAD Conference in Philadelphia. At Gallaudet University, Andrea was involved in several organizations such as the Bison Crew Dance team, the Latino Student Union, and was a member of the Art Exhibition Showcase. She graduated with a Bachelor of Arts in Communication and a minor in Digital Media in 2015. One of her favorite memories was being invited by the Toronto International Deaf Films Festival to share her short abstract film, "Colors." She is a freelance videographer and enjoys making videos for clients. Andrea loves volunteering, traveling, and cooking.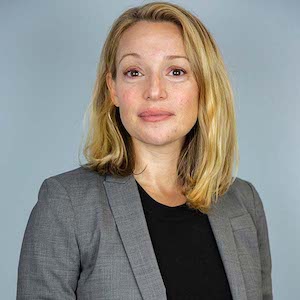 Leah joins the Law and Advocacy Center as a full-time Staff Attorney. Leah is responsible for litigating civil rights disability cases on behalf of deaf and hard of hearing people in the United States. Prior to joining the NAD, Leah was a senior staff attorney at the Center for Reproductive Rights, where she litigated complex reproductive rights lawsuits around the country. Leah was an attorney at the Law Center for the Deaf and Hard of Hearing at Eisenberg and Baum, LLP, where she litigated complex discrimination lawsuits under the Americans with Disabilities Act, Section 504 of the Rehabilitation Act, and Section 1557 of the Affordable Care Act, as well as applicable state civil rights laws. Leah previously served as an attorney at the Legal Aid Society, representing children in foster care proceedings and juvenile delinquency defense, among other Family Court matters. Leah was of counsel to the Law Office of Rankin & Taylor in Section 1983, Bivens, and Federal Tort Claims Act litigation and has also worked as a litigation associate at Rosin Steinhagen Mendel. Leah holds a J.D. from Brooklyn Law School, where she received the Professor Nancy H. Fink Family Law Award, the Brooklyn Law School Public Service Award, and the CALI Award for Excellence in Trial Advocacy. While at Brooklyn Law School, Leah was a member of the Moot Court Honor Society and served as co-chair of Brooklyn Law School Students for the Public Interest. Leah received her B.A. in American History and Human Rights from Columbia University. In her free time, Leah enjoys reading literature, traveling, and watching independent films.
Andrea and Leah, welcome to the NAD!
###
The NAD was established in 1880 by deaf leaders who believed in the right of the American deaf community to use sign language, to congregate on issues important to them, and to have its interests represented at the national level. As a nonprofit federation, the mission of the NAD is to preserve, protect, and promote the civil, human, and linguistic rights of deaf and hard of hearing people in the United States. The advocacy scope of the NAD is broad, covering the breadth of a lifetime and impacting future generations in the areas of early intervention, education, employment, health care, technology, telecommunications, youth leadership, and more.