At the National Association of the Deaf (NAD), we know how important it is to meet the needs of members, supporters, and interested persons. That's why we've partnered with the companies listed on this page to deliver a new and dynamic website that promotes a higher level of visibility, interactivity, and networking. As the months go by, you will see the website grow, with the addition of new features and capabilities. This is made possible through the generous support of our strategic web partners. We encourage you to click on their banners below to learn more about their products and services.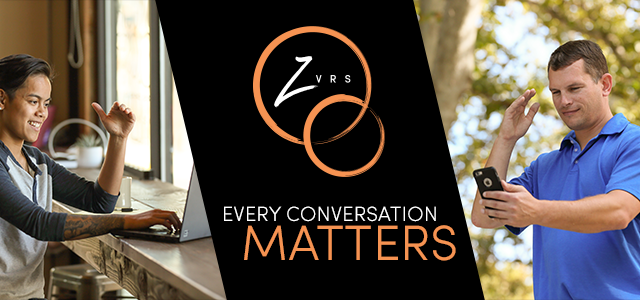 In addition, we offer a variety of other giving options that provide corporate visibility.
Corporate giving options include:
Event sponsorships
Marketing opportunities
Cause-related marketing programs
Matching funds
Corporate underwriting opportunities
Employee volunteer programs
In-kind donations
If you are interested in your company's becoming a corporate partner, please let us know.